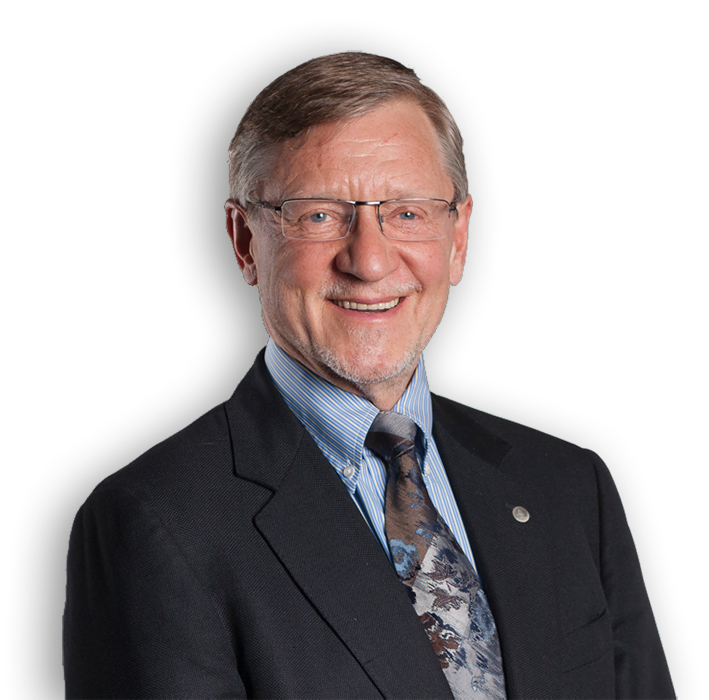 J

UHA

N

URMINEN
Juha Nurminen, Maritime Counsellor is a fourth-generation family entrepreneur. The roots of John Nurminen Oy are in the city of Rauma, where the company was founded in 1886.
The John Nurminen Foundation, established upon the initiative of Juha, engages in impactful work promoting culture and the environment. For his lifetime achievements, Juha has been granted various honorary medals, prizes and awards, such as the State Award for Public Information in 2008.
READ MORE HERE
Please enter an Access Token on the Instagram Feed plugin Settings page.